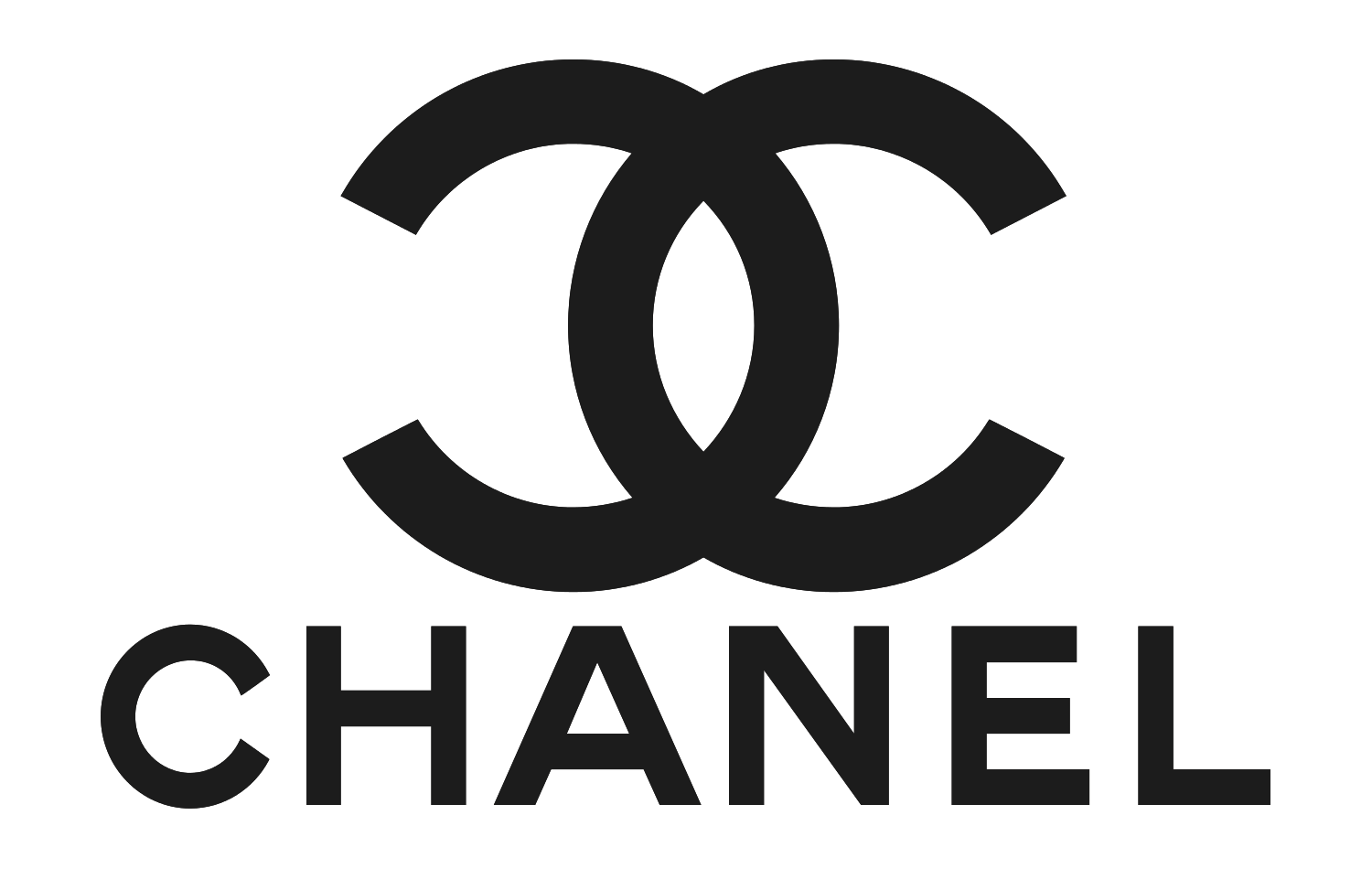 Boutique
is a selling tool used in Chanel stores, to search the availability of products and browse the collections.
existing app
The app is used on an heterogenous range of iPhones and iPads from iOS 8.0 to iOS 11.0 to suit every store needs. 
I worked on the implementation of new client needs. 
problems to solve 
I added the following evolutions:
- implementing a custom zoom / rotation system for fullscreen images - Chanel didn't want to use Apple default zoom & rotation system
- make floating views with custom behaviors
- evolutions on a deep link system inside the app
I also worked on a few custom display behaviors and animations.
this app is for
Chanel vendors in stores (iPhone and iPad versions) and clients (iPad version)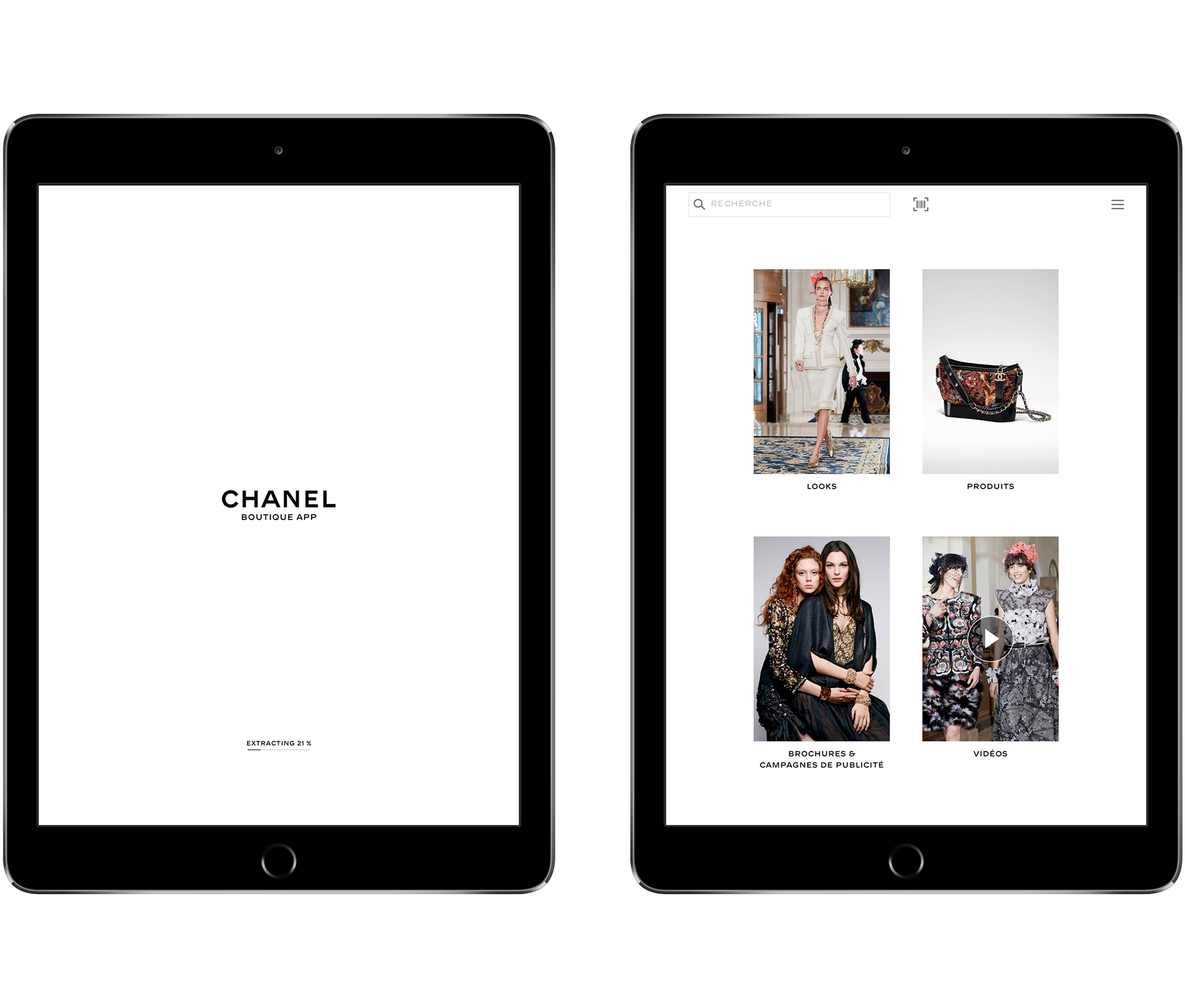 Boutique
 presents every item available in Chanel physical stores: with references, colors, sizes, shapes, etc...
It has a deep link system to manage direct link to an item which is deep in the object hierarchy.

Every animation and transition are custom, due to Chanel artistic requirements.