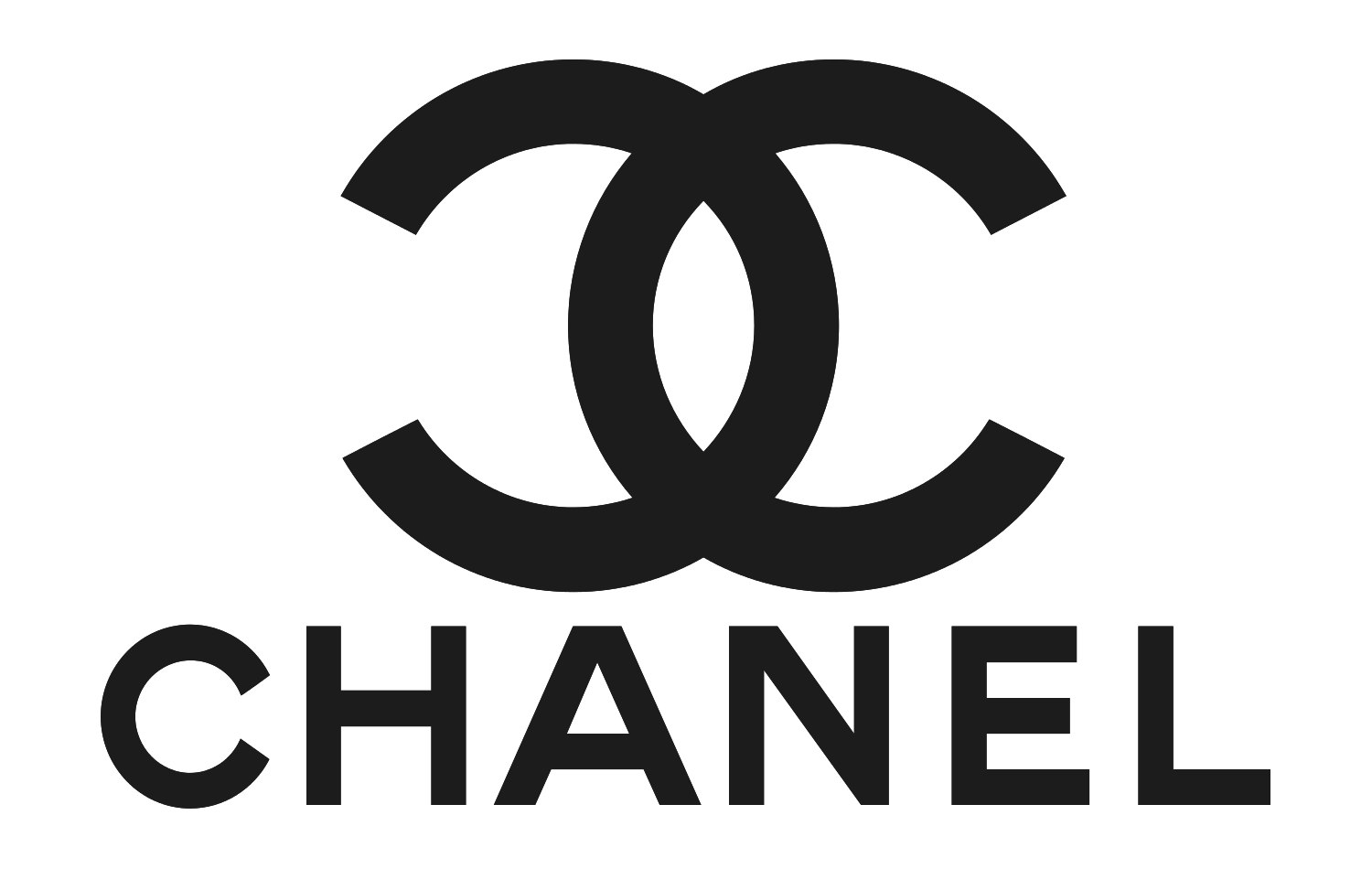 Haute Couture
is an iPad app used to present and sell luxury creations seen during Chanel fashion shows for the last fifteen years.
problems to solve
This app is mostly used in private places and boats, so offline places.
Sellers have to be able to present the Chanel collections, with seamless interactions through the app, with or without connection.
It was a real challenge to think about all the specific cases implied by this constraint.
Haute Couture
should constantly download new updates, because of a new collection (or pictures changed or pieces removed).
Another constraint was to make the updates totally invisible during app navigation: no action from the user required, no freeze, no waiting time.
this app is for
Chanel fashion advisors that are selling high luxury Chanel pieces in special places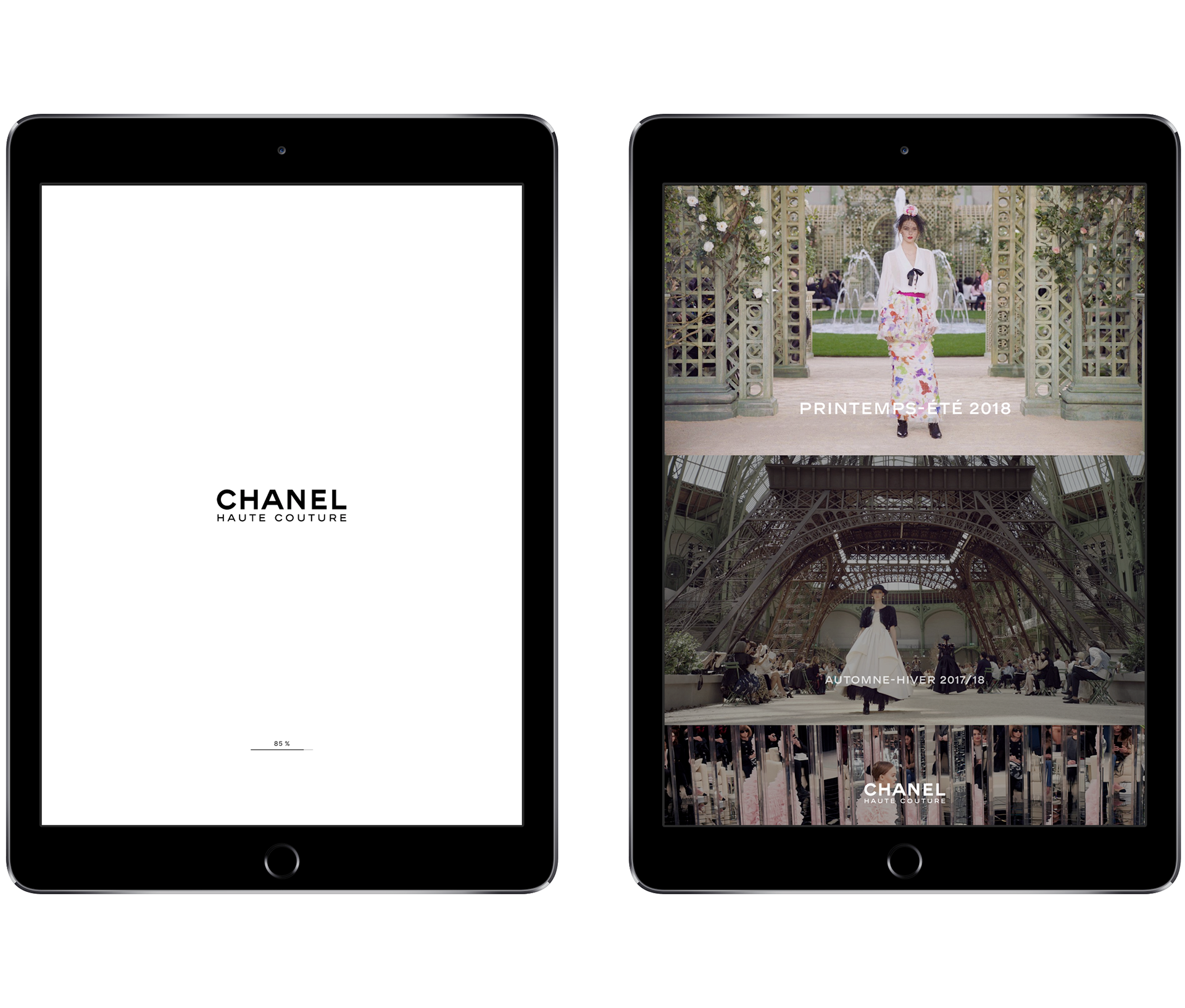 The app was developed from scratch.
There's a lot of customs screens and animations: Chanel didn't want anything from the default Apple visual aesthetic, not even the default UIKit animations or transitions.
So we created an extremely customised application.
For the (specific) offline requirements, we built a custom data architecture with a custom cache system, to communicate with the backend servers and REST API.